The Holy Qur'an App
Noor Foundation USA, Inc
Discover the Qur'an
Search the entire Quranic text or scroll through the 'Index' which has hundreds of topics and all correlating verses/Ayat.
Listen to the Qur'an
Listen to 10 different beautiful Qur'anic audio recitations including
English
, and by Mishary Alafasy, Ghamadi, Abdul Basit, Muhammad Ayyoub, and more.
Understand
Get a deeper understanding of the Qur'an with the built-in commentary / tafsir and 'Introduction' with many Islamic topics by Muslim scholars around the world
Organize and Customize
Choose from 10 different accent colors. Bookmark and share your most precious verses with friends and family.
Detailed features:
Complete English translation with the option of having the original Arabic text displayed
HD version–optimized for tablets, with up to three columns side-by-side
Tafsir / Tafseer / Commentary of each chapter and of about 1500 selected verses (beta version)
Six different recitations including English (by Imam Benjamin Bilal) and by great Arabic reciters like Maher Al-Muaiqly, Said Al Ghamdi, Abul Basit Murattal or Muhammad Ayyoub
Instantly stream or download audio / mp3 onto your device for offline use
Control playback using the lock screen or control center player buttons. Listen to recitations while the screen is off or the app is in the background
Full-text search including searching for exact search terms in "quotes"
Unlimited bookmarks with note and share function
Index / Glossary with thousands of topics and the direct link to the corresponding part in the Holy Quran
Introduction to the Holy Quran with numerous topics for the Muslim and non-Muslim reader
Share verses through email, text / SMS or social media
Four font sizes
~10 different backgrounds / themes
Landscape mode support
…and many more features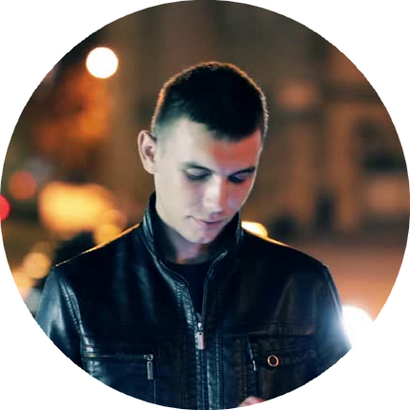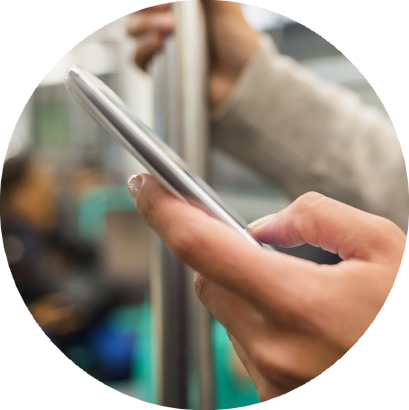 Newest Update:
Complete modernized redesign of app

New recitations by Mishary Alafasy and Abu Bakr Al-Shatri

Set Quran reading goals and keep track of your performance

Bug fixes
Fantastic effort. Highly recommended for Muslims or anyone interested in seeking knowledge about Islam. Good and rational transliterarions to make verses clearer. Lovely recitations, easy to use and not a single breakdown in the application since the installation.May Almighty Allah S.W.T reward you and grant you paradise. JazakAllahu Khairan
Great
This app is exactly what I was looking for. Alhamdullah
Great Job
Awesome App, packed with features. Might look ordinary but features make it extraordinary reading and learning this extraordinary book. Great job!!!
Clear Explanatory Translation!
The interpretation is so clear. I loved the widget, too. I can play the audio and/or read the script. There's a lot more than I can write here. Get it and discover for yourself.
Amazing
I love this App. The people who produced this book has done a terrific job! Thanks and may Allah give a reward.
Awesome
I absolutely love all the new updates. They are wonderful, make the app even more accessible and interesting. May Allah reward you for your hard work. It's so good, I had to come back to the store JUST to rate it. Good job. BarakAllahu Fiqh.
Thank you!
I have been looking for a user friendly audiobook version for years! It can be difficult to keep up with the required readings during Ramadan and this helps me stay on track. The narrator is easy to listen to and follow also. Love the bookmark feature. Again…THANK YOU.
Amazing!!
I love this app, keeps the Quran in my pocket for easy reference, May you be blessed
Android App
Download our ad-free Android App on the Google Play Store
for free
.
iOS App
Download our ad-free iOS App on Apple iTunes
for free
.